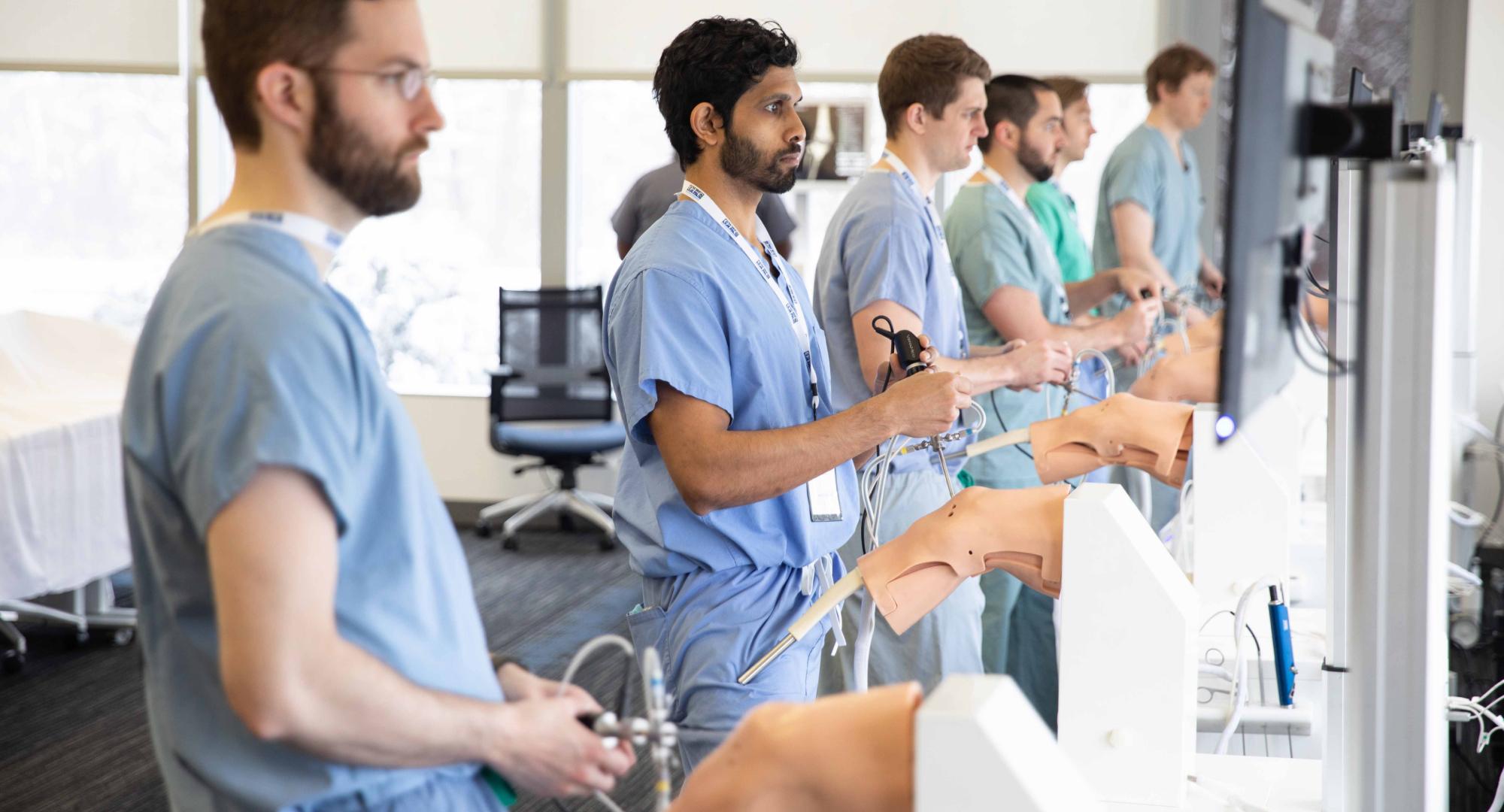 World leaders in data-driven medical education
VirtaMed offers industry-leading mixed-reality simulation for orthopedics, obstetrics, gynecology, urology, and general surgery. Our simulators provide physicians with a safe and immersive environment to train for and perform complex procedures.
---
Medical simulation training leads to improved patient safety
At VirtaMed our "why" starts with better patient outcomes through revolutionizing surgical training. With VirtaMed's simulators trainees gain transferable skills preparing them to perform better in the OR and build their skills to perform from basic to complex procedures.
VirtaMed's key points of difference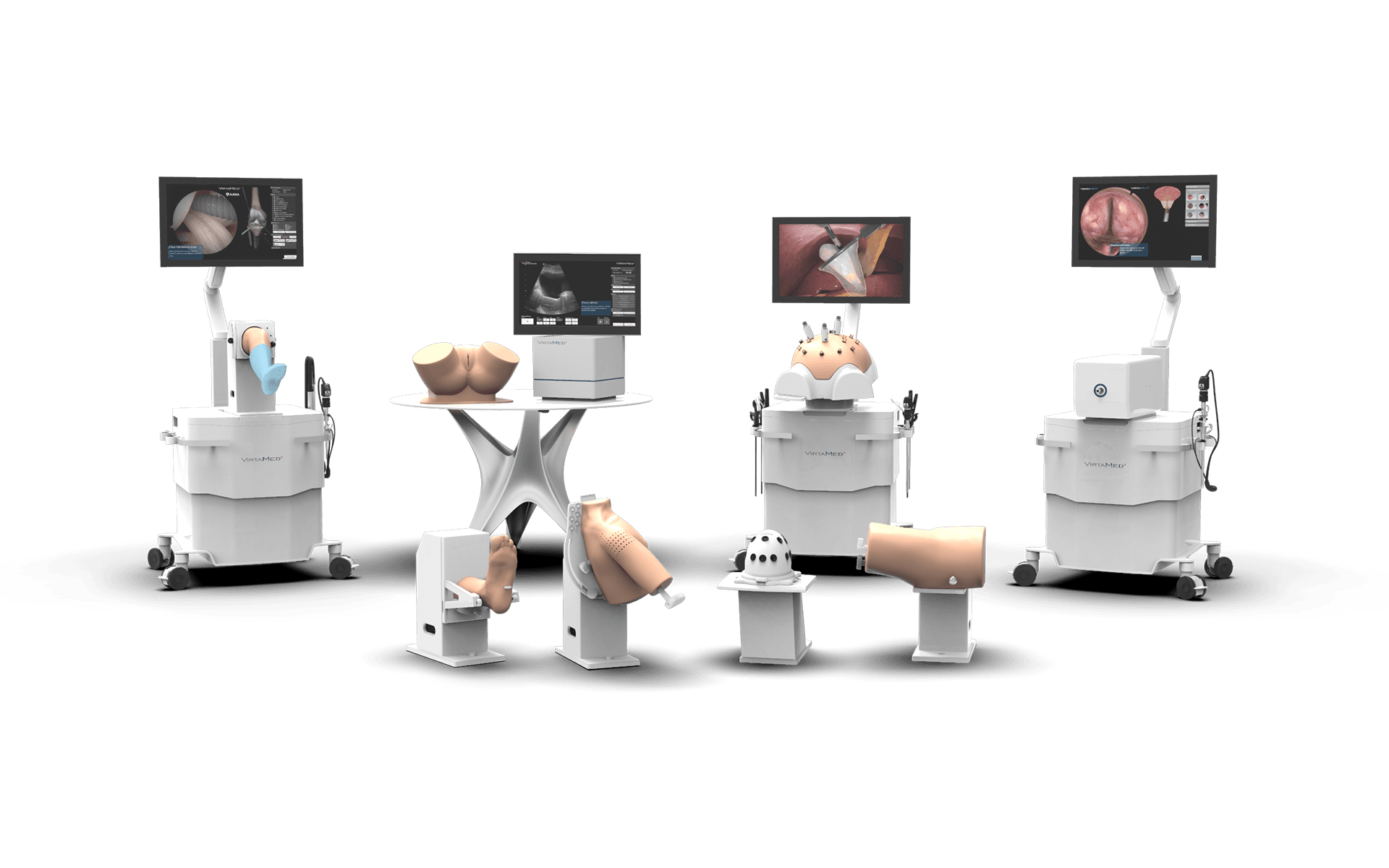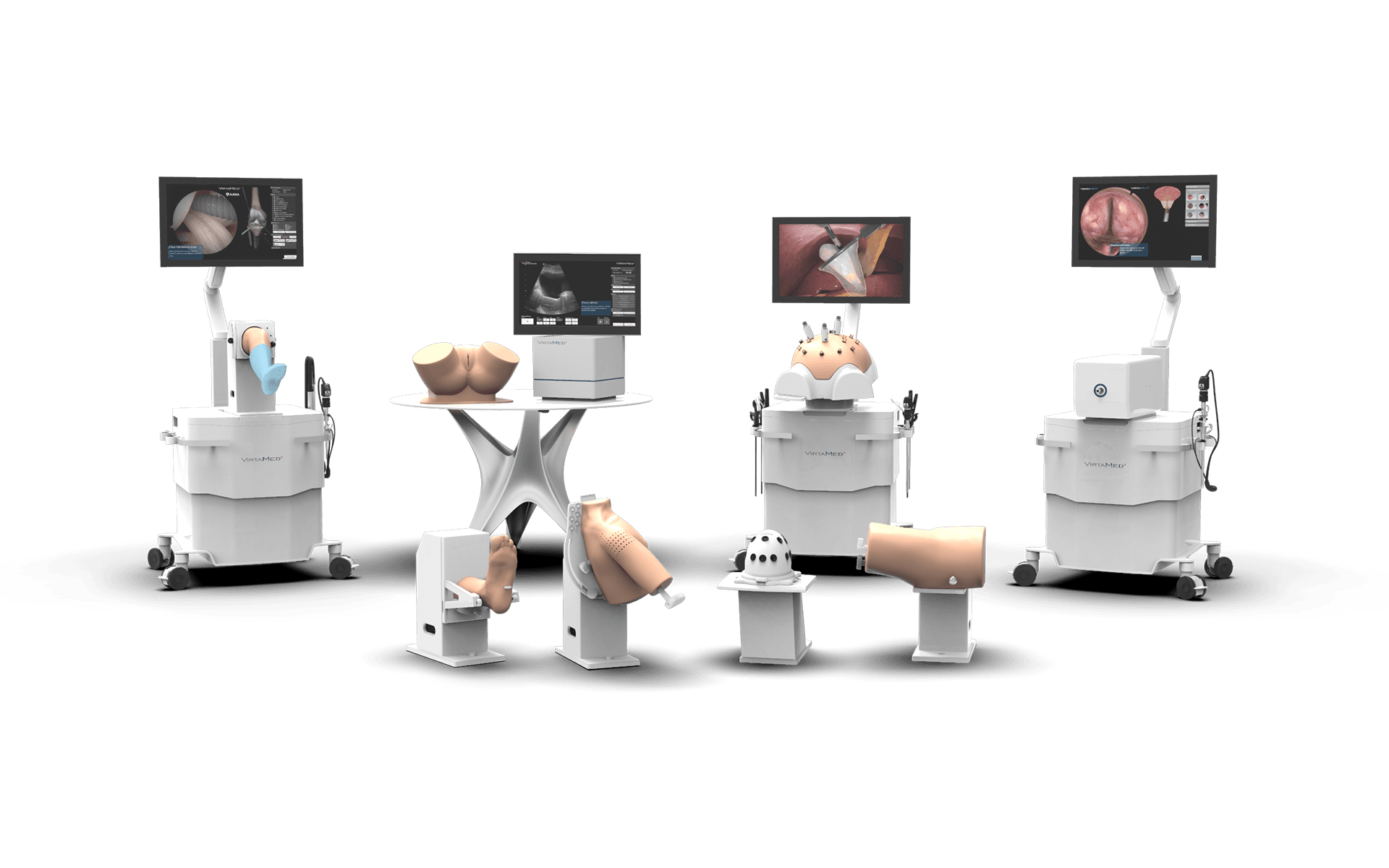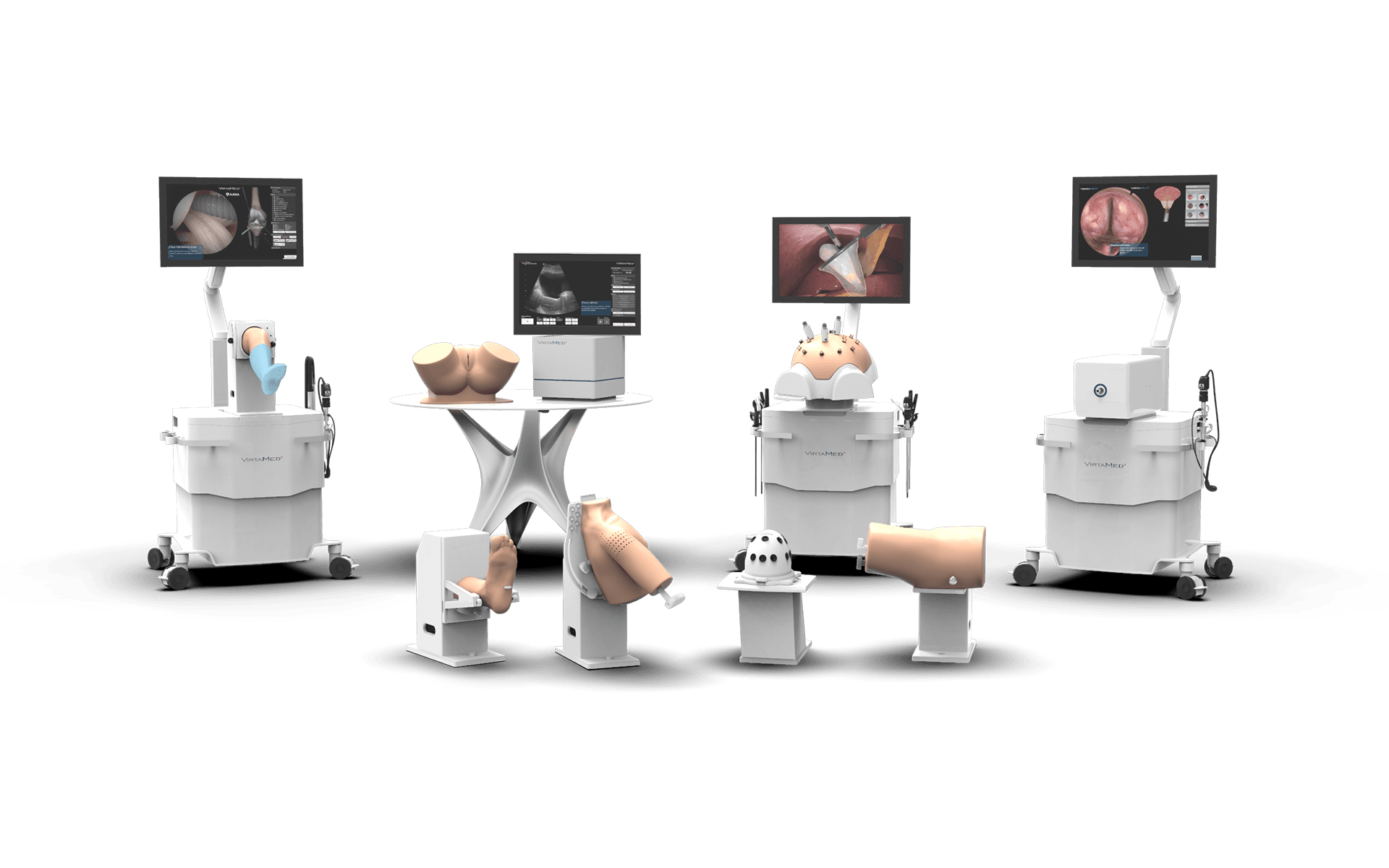 Realism
Highly realistic surgical simulations that allow for skills transfer to the operating room.
Modularity
Modular system allows training across disciplines, ultimately driving down costs.
VirtaMed Services
Exceptional post-purchase support that goes beyond installation to include curriculum and course development
Innovation in medical education
We are committed to changing the way medical skills are taught by harnassing data and advanced simulation solutions.
Enhancing Patient Outcomes
Positively impacting patient outcomes through medical simulation solutions and training.
Quality, Innovation & Support
By placing our customers at the centre of what we do, we are committed to developing products that meet client needs, to the best of our abilites.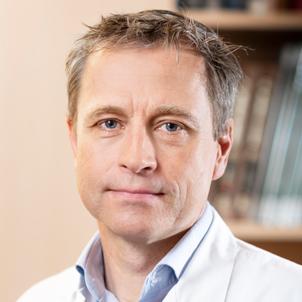 What stands out is that LaparoS™ includes the whole procedural preparation: the positioning of the patient and the placement of the trocars. Then there is the practical part – the step by step learning across different levels.
Prof. Dr. Dieter Hahnloser
Head of Colorectal Unit, Department of Visceral Surgery, CHUV, President Swiss College of Surgeons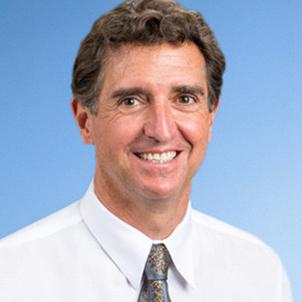 Our goal is to improve patient care by advancing education in arthroscopy, and we want to ensure all arthroscopic surgeons have access to high-quality skills training and continuous education. Working with VirtaMed's first-rate simulators, experienced developers and dedicated education specialists will help us reach that goal.
Dr Joseph Tauro
M.D., Former AANA Learning Center Committee Chair, USA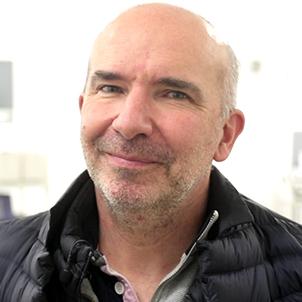 The better doctors are trained, the fewer operative complications there will be. Complications that cost the society millions. I have been working with VirtaMed simulators for several years and for me there is no equivalent in hysteroscopy training
Dr. Vincent Villefranque
The Simone Veil Hospital, Eaubonne, France
VirtaMed Inc.
16144 Churchview Drive, Suite 101 Lithia, FL 33547, USA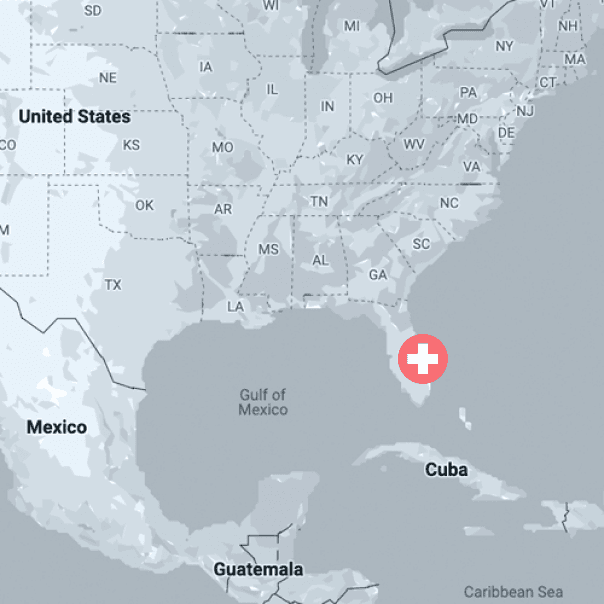 VirtaMed AG
Rütistrasse 12, 8952 Schlieren, Zurich, Switzerland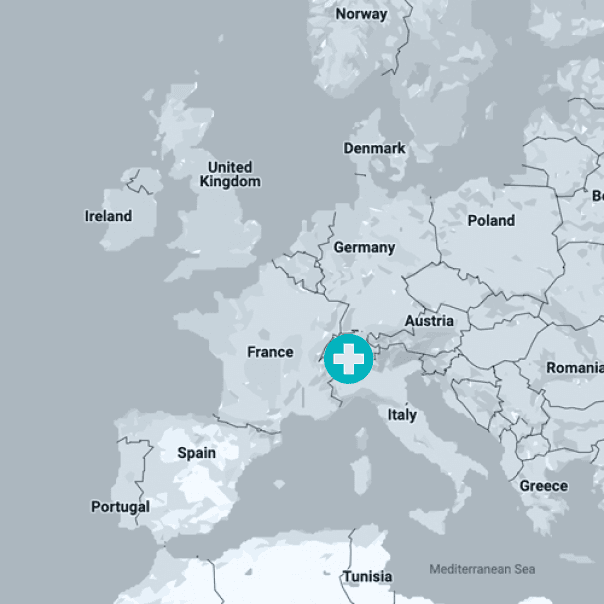 VirtaMed Co. Ltd
1212 Shui On Plaza, Huai Hai Middle Road 333, Shanghai, PRC