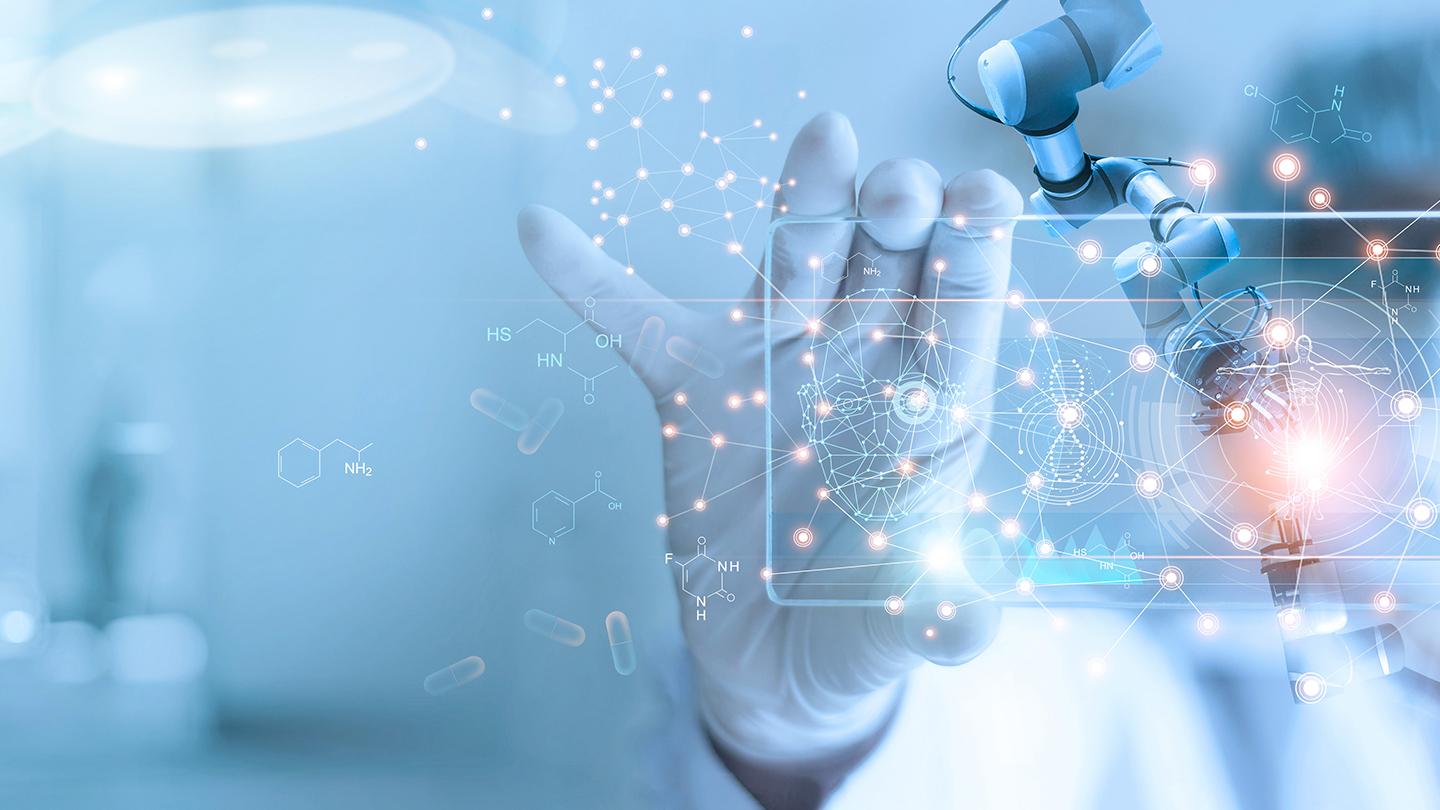 Custom solutions for medtech companies
Fast, convenient and goal-oriented device and procedure adoption using tailor-made training with objective proficiency measurement
Simulation-based training can drive device or procedure adoption by rapidly and measurably increasing clinical proficiency. Superior software and hardware realism ensures skills transfer, while rapid content generation enables VirtaMed to generate solutions to fit individual anatomical and technical environments. Portable simulator solutions can be easily deployed by the field team such that health care practitioners can conveniently and quickly gain procedure experience. A cloud-based, clinically-vetted proficiency management system ensures that clinician proficiency can be tracked and monitored from anywhere.
---
Capabilities/Technologies
---
Portable and modular simulator platforms
Versatile, compact, easily transportable laptop-based simulation platform with multi-touch screen for your busy sales fleet on the go. Ergonomic, mobile, height-adjustable display cart with movable multi-touch screen for conferences, training centers and hospitals. Both compatible with all VirtaMed training modules, including general surgery, ob/gyn and orthopedics.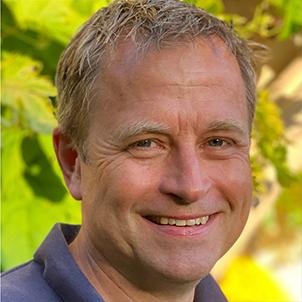 I firmly believe that simulation training should be considered an essential component, rather than a mere option, in surgical education and robotic surgery training. VirtaMed's Dexter simulator is remarkably close to the actual Dexter robot, making it an invaluable tool for honing the skills necessary to operate the robot proficiently before entering the operating room.
Prof. Dieter Hahnloser
Chief Surgeon, and Head of Colorectal Surgery at the University Hospital Lausanne, Switzerland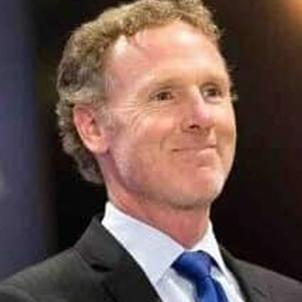 We are pleased to partner with VirtaMed, whose 15 years of experience in providing training solutions for minimally invasive transvaginal surgeries will be invaluable as we work to integrate proficiency-based simulation across the skills development pathway for surgeons using our Hominis System.
VirtaMed has shown us that they are not just our vendor, but a strategic partner in a vision to improve patient outcomes together with us. Our experience with VirtaMed has far exceeded expectations, and we strongly recommend them for any new company moving into medical simulation or taking their simulation to the next level.
Michael Conditt, PhD
Senior Vice President, Strategic Marketing and Clinical Development at Momentis Surgical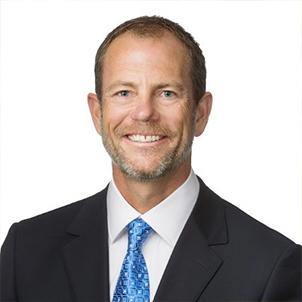 We were looking for a portable solution that demonstrates the experience and advantages of Symani while providing a realistic microsurgery training environment. In VirtaMed, we've found a partner who shares our mission to improve patient outcomes and the quality of care through comprehensive training methods, allowing us to enrich the training experiences of our surgeons and drive adoption of robotic microsurgery.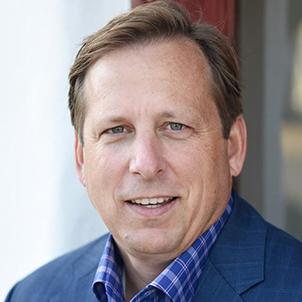 The aim of simulation is to standardize best practices to ultimately improve clinical outcomes using skill and procedural-based metrics while reducing the learning curve to becoming proficient with the system. Virtual reality-based simulation offers physicians the opportunity to acquire the necessary skills to become technically competent prior to use in a real-world clinical setting.
Chris Klecher
Senior Vice President, Upstream Marketing, EndoQuest Robotics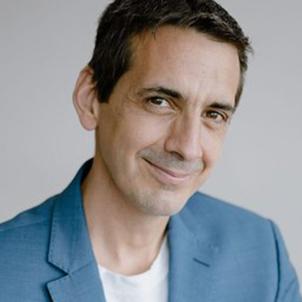 With Virtamed's unique expertise in simulation training solutions and Aspivix' s commitment to advancing women's healthcare through innovation designed for clinicians with women's experience in mind, we focused on supporting healthcare professionals with new medical education to improve IUDs placement with our Carevix. Our early adopters have been impressed by the quality, ease-of-use, and innovation of the 3D online simulator on IUD.
Together with our shared goal to improve patient care, our collaboration with VirtaMed represents an incredible opportunity to advance innovation in FemTech and revolutionize the medical education for current and future healthcare professionals in gynecology.
Mathieu Horras
CEO and co-founder of ASPIVIX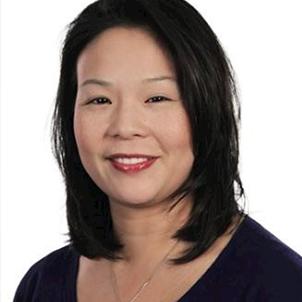 Improving patient care is at the core of what we do; education and proper training on Paragard® plays a crucial role. The agility and flexibility of the VirtaMed developer team is outstanding! We couldn't be happier with the quality of the simulator training program and the tools they created for us. Our simulators are a customized interactive solution that delivers a user-friendly, compliant experience for healthcare professionals.
Priscilla Tavener
Senior Director of Marketing, CooperSurgical
---
Interested in working together?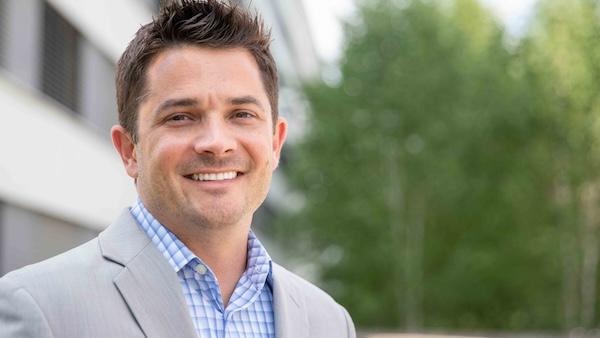 Justin Grooms
Vice President, Business Development (US)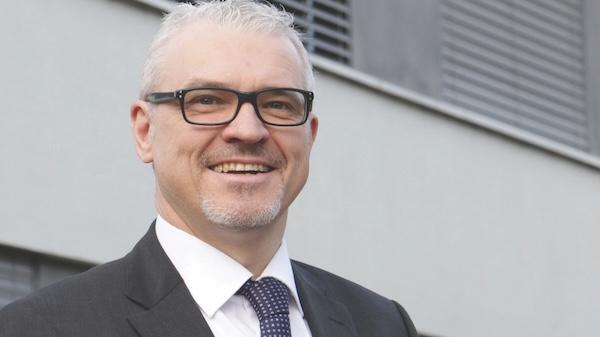 Paul Campbell
Vice President, Business Development (EUR/ROW)