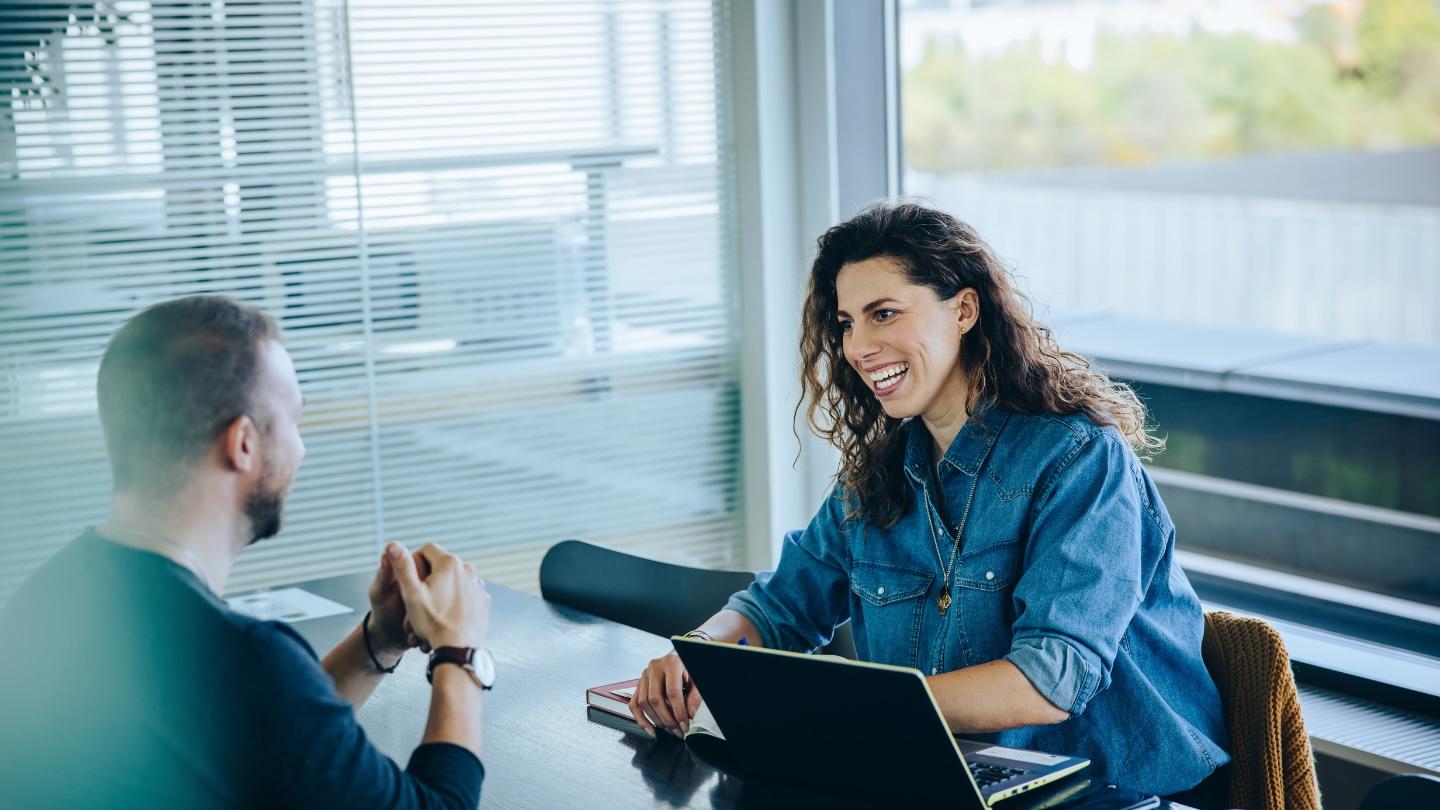 Career
VirtaMed believes that all patients should experience world-class surgical excellence. Since 2007, we empower surgeons to reach proficiency by integrating intelligent simulation into medical education.
Vision
VirtaMed's vision is to improve the quality of medical care with state-of- the-art, virtual reality based medical training and education.
Mission
Our mission is to alter the way medical skills are taught.
Values
As a company we live innovation in a customer-oriented, agile, diverse and passionate work environment.
Today, there are over 100 VirtaMedians worldwide, with innovation headquartered in Zurich, Switzerland, and a global network of expert partners. VirtaMedians passionately live innovation in a customer-oriented, agile in an inclusive work environment.
VirtaMed is made up of people with different backgrounds, different interests, different working methods, and different opinions on what it means to have fun. But we all have something in common: we want to create excellent products and solutions, and we want to help medical professionals help their patients. We are proud of doing our part to make the world a better place.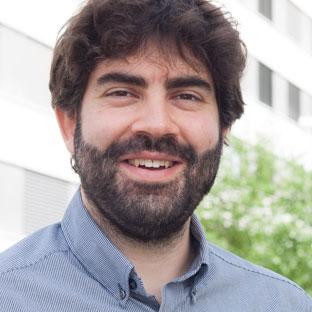 I have learned so much at VirtaMed that I can now help younger colleagues grow.
Basil Fierz
Senior Software Engineer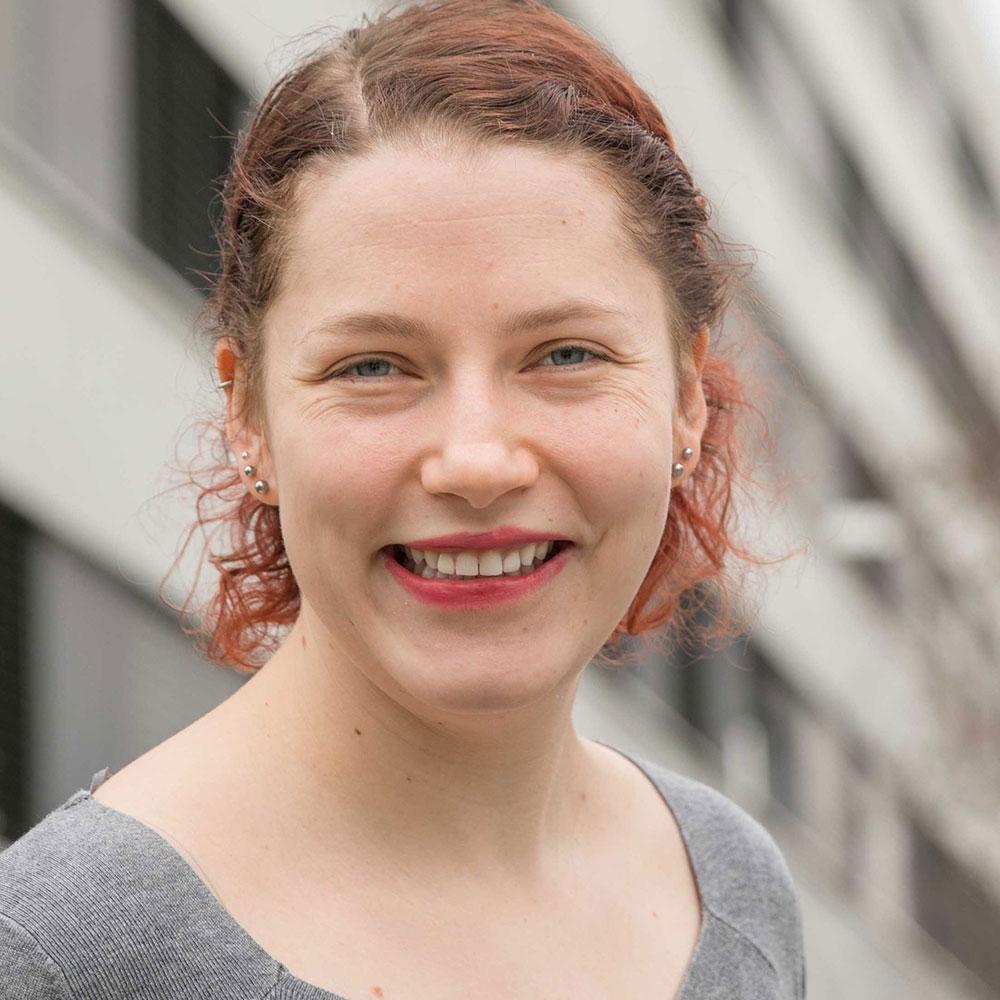 I get to work with emerging technologies and do rapid prototyping, which isn't possible in many other companies.
Carolyn Mattes-O'Brien
Research Engineer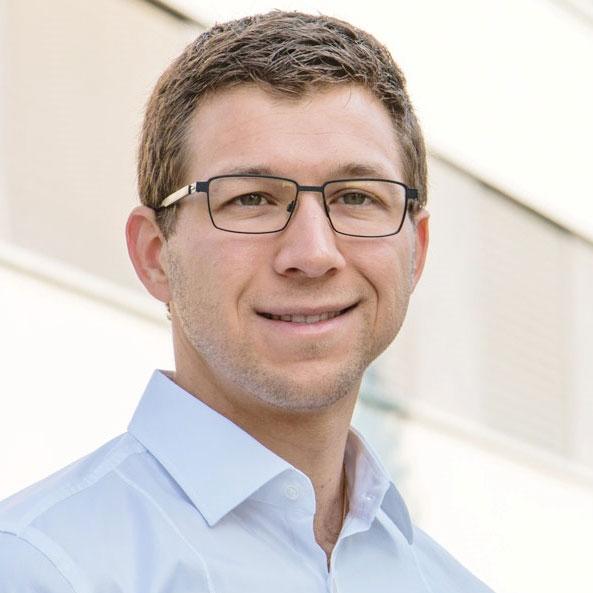 It means a lot to know that my work will improve the comfort of future patients.
Alexander Proietti
Product Manager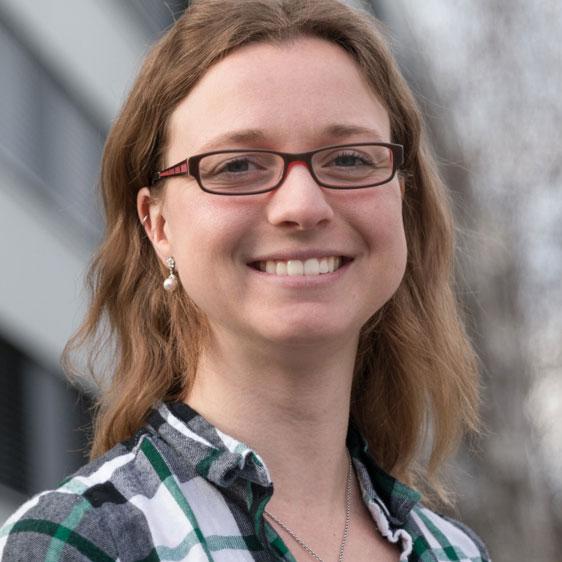 The company culture is our biggest strength; working here really brings out people's skills, passions, and team spirit.
Erika Beudeker
Senior Hardware Engineer